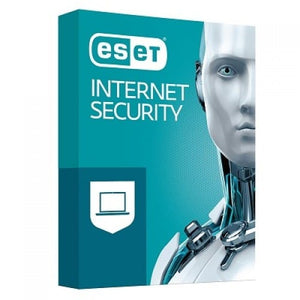 ESETInternet Security 2021
Regular price R 450.00 R 250.00 Sale
ESETInternet Security 2021 - 1 Device | 1 Year
Ideal for modern users concerned about their privacy, who actively use internet for shopping, banking, work and communication. Secures Windows, Mac, Android and Linux devices
our sensitive data, online payments, passwords, smart home, webcam and your children… all that and more is secured with ESET Internet Security.


What you will get

You will receive an email that contains 1 valid key, for 1 device for 1 year(online activation).

The product key can be used on PC/Mac/Android .

100% Updatable - Stay always automatically up to date.

Product Key is valid for all available languages and countries.